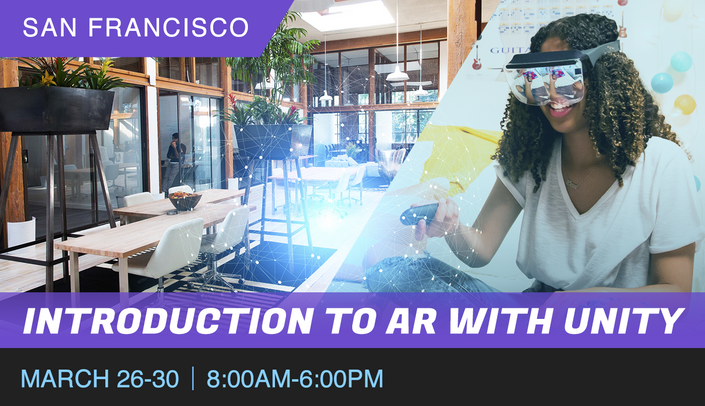 LEARN HOW TO CREATE AUGMENTED REALITY
Augmented Reality (AR) is rapidly becoming the way most people experience immersive technology. AR brings immersion to the physical world and lets the virtual co-exist with one's immediate space. AR solutions are implemented on smart phones, tablets and wearable headsets and are used for applications from entertainment to industry. Come learn to create in this new form of immersive expression!
IN-DEPTH 1-WEEK INTENSIVE
Become familiar with the many forms of AR and the devices and toolkits that support them, such as Vuforia, ARKit, and ARCore. Learn the tools and technologies to create your own AR app using Unity and Vuforia, the standard used in industry. Hands on, and instructor supported, this class will ground you in AR technology and help you achieve your goals.


A Thorough Hands-On Overview of AR
AR topics to be covered include the current landscape of AR apps and markets, interaction techniques, design and engineering pipeline, best practices for AR asset and target generation, the Unity UI tool, experience flow and context, scene generation, target recognition and tracking techniques, scene and asset refinement, and more. Each day's class includes lecture, discussion, and in-class hands-on labs. Participants will build an app with these tools during the week and explore how to beta-test and publish their app.
GET the syllabus NOW
IN-PERSON TRAINING
Forget trying to "learn" from videos. Accelerate your results with the finest in-person training available. Throughout the week, class will meet on-site at Upload's San Francisco or Los Angeles campuses daily. Continental breakfast will be provided at 8 am, with instruction going from 9am-6pm. Lunch will also be provided. Each step of the way, our faculty will help you move forward, providing instant access to 1:1 mentorship from industry experts. To gurantee the highest quality of instruction, class sizes are limited to 24 students.
CREATE YOUR OWN AR APP
This class is beginner-friendly, but understanding of Unity-type programs will be helpful. Upload will have several types of AR equipment for all students to try out and PCs to use during the week. Students wishing to build their own AR app during the week should bring their own device; such as a smart-phone, tablet or AR headset. Students may use their own laptop, especially if they prefer developing on a Mac.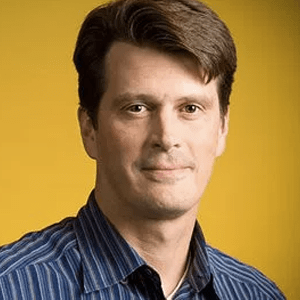 "What AR really means is connecting digital information, objects and experiences with the physical world in situ as you experience them. It's the part about connecting information to the world that's important."
- John Hanke, Founder and CEO Niantic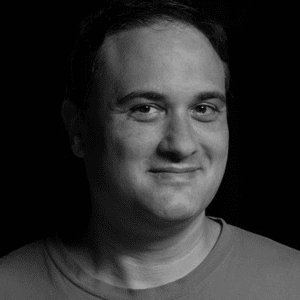 "Augmented Reality has the potential to turn the world into a physical narrative. Every street, building, and tree could contain its own epic movie, puzzling mystery, and immersive adventure."

- Marc Spraragen, Founder and CEO Augmented-Expeditions
LOS ANGELES
Instructor | Los Angeles
MARC SPRARAGEN
Marc Spraragen received his Ph.D. in Computer Science from the USC Viterbi School of Engineering in 2013. In 2014-2015 Marc worked on Google/Niantic's global Augmented Reality game Ingress, the predecessor to Pokemon Go. Marc has designed and engineered Augmented Reality games and narrative experiences for the Xi'an City Wall cultural commission, as well as for several private companies. He is the co-founder of Augmented Expeditions LLC, a software development company creating custom location-based augmented reality tourism experiences and educational games. Marc has also presented talks on AR development at AWE 2016 (Santa Clara) and AWE Asia 2016 (Xi'an).
Learn from inside The HUB of the XR Industry
#3 MOST INFLUENTIAL COMPANY IN AR/VR INDUSTRY
Upload is honored to be awarded the #3 most influential AR/VR Company of 2017 and #1 most influential media company in the AR/VR industry of 2017 by Onalytica. With an audience of 650,000 monthly readers, UploadVR.com is the largest site covering VR, AR, & MR. With a reach of 10.4 million users on Facebook, and 5 million on Twitter - Upload helps drive the XR industry forward through media coverage, partnerships, and education.
CONNECT WITH OUR COMMUNITY
Upload students work out of the same space as 50+ active companies in the VR/AR industry. Grow your professional network, benefit from our partnerships, and find new opportunities daily through our private networking and public events. Our students have gone on to found their own startups, land new freelance work, and get hired at top companies including Samsung, Oculus Launchpad, Upload, Amazon, Magic Leap, Facebook, and more. Here are just a few of their stories...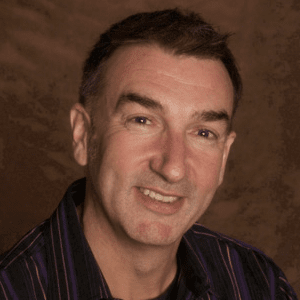 "Over the last two years Upload has established itself as a pillar of the VR/AR industry. From creating a publication that is read by all of the top executives and influencers in the industry, to fostering the community through co-working and education. Upload is the kind of company that VR and AR needs at this stage of the medium's growth and beyond, a central nexus for the whole industry to flow through."

- Roy Taylor, Corporate VP Alliances AMD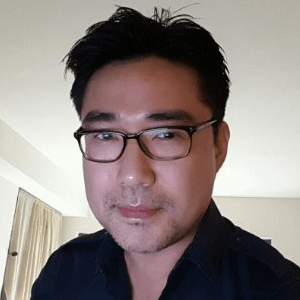 "Upload not only established itself as the most influential VR/AR media destination, but probably more importantly, provides a platform for discussion and dialogue in the VR community. In some ways they are the new Homebrew Computer Club of our lifetime.... Upload has the support of the most influential people in the VR industry."
- Paul Kim, Director of VR Content, Samsung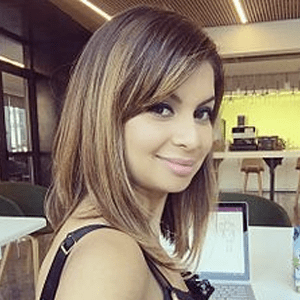 "The Upload space has been unbelievable. The space is magical. It feels like your best friend's loft. We can't wait to come back and have our next event here."
- Dona Sarkar, Microsoft HoloLens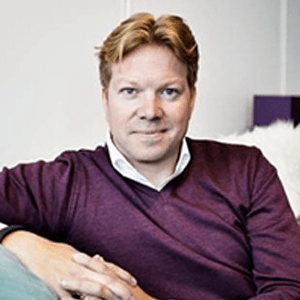 "Upload plays an important role in connecting the XR industry."

- Rikard Steiber, SVP Virtual Reality, HTC
Be a part of Upload's network
Course Curriculum
First Section
Available in days
days after you enroll